Namaste
Thank you for stopping by on my blog everydaynourishingfoods. If you want to make quick and simple recipes without compromising on taste and nutrient quotient, you are at the right place.
Here you will find healthy vegetarian and vegan recipes, mostly Indian and few from around the world, that use local and seasonal fruits and veggies, whole grains, beans, lentils, healthy fats.
All my recipes can be prepared at home from scratch without using any readymade or store-bought stuff.
About me…
I'm Sravanthi, a Computer Science Engineer working as an IT professional in Hyderabad. I have a very good support system at home from my parents and husband.
With just a little planning, we can cook food at home easily and it can be healthy and tasty too. I believe that by eating local and seasonal produce, we can get the best flavors and maximum nutrients. And it's sustainable too.
Our food and lifestyle…
In 2013, my little angel was born and all things changed from there. As she started growing, I wanted to feed her healthy food. In that process, we changed our lifestyle completely and now I believe in a holistic lifestyle.
We try to eat organic food as much as possible. Initially, it was difficult to find organic and natural food in Hyderabad, but now I could able to get all fruits, veggies, groceries, and even milk which doesn't have pesticides or harmful chemicals.
Not only food but also most of our household products like soaps, creams, cleaning agents are from natural sources which will not harm us or our environment. Conversion to this lifestyle was not easy, but I was able to do it slowly, one change at a time so that it is sustainable and all family members are adjusted to it.
We also have a small rooftop garden where we grow leafy veggies, herbs, and a few veggies using the waste from our kitchen.
Healthy baking recipes…
In 2019 Feb, we are blessed with a baby boy. When he was 4 months old, he was diagnosed with cow milk protein allergy. As I am breastfeeding him, I am on a vegan and gluten-free diet.
And then started all my cravings. Usually, I don't like sweets much but I was missing them a lot being on the vegan and gluten-free diet.
In India, everything has milk int it. Chocolate, biscuits, cookies, bread or cake, everything has milk and gluten in one or another form. Even most of the sweets are made with milk and its products.
Though I can ignore these cravings, I didn't. Instead, I wanted to try all these with vegan and gluten-free options. Almost all of my recipes are vegan or at least have good vegan substitutions.
For vegan and gluten-free baking, I did a lot of google search but all those recipes have starch, xanthan gum, stevia, maple syrup, soy milk, etc. Though all these are now available in India, I am not interested to use those. Added to this, all those recipes looked complicated.
By now, If you know me, all my recipes will be simple and easy to cook. Cooking is therapeutic but we need to spend our time wisely in the kitchen. So cooking in less time, with healthy options and in a simple way is my motto. So check all my healthy baking recipes. 
Recipes…
Except for a few traditional recipes inherited from my family, all recipes can be made within an hour. I generally soak grains and pulses, so I will plan our daily meals most of the time.
All the recipes on this blog are tried and tested by me many times before adding to the blog. Most of the recipes are made by me and I will add the credit if I happen to adapt other blogger recipes.
I click all photographs on this blog using Iphone7  ( I now own a DSLR and getting hands-on)and do minimal editing using Snapseed and Lightroom on my mobile itself.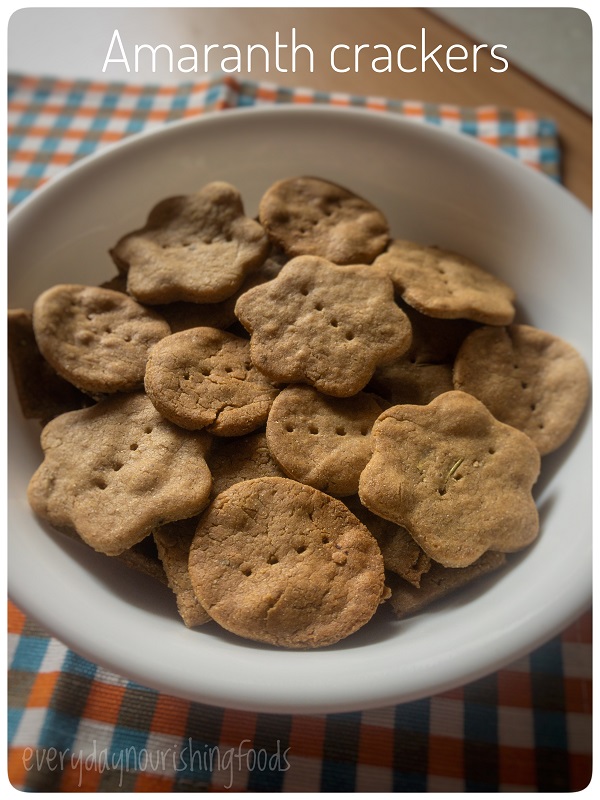 Feedback…
If you try any of my recipes, share your valuable feedback using comments on the site. Or message me on Instagram or Facebook pages. 
Contact me…
If you have any queries or want to share feedback personally, email me at everydaynourishingfoods(at)gmail(dot)com.